Filoli is an estate – a mansion and many acres of surrounding land and gardens – in the Bay Area. It is on Garden Design's Best Botanical Gardens list. For my birthday (which was this past weekend), I treated myself to a visit.
It was well worth the visit!
Filoli was created in the early 1900s by a wealthy couple – the Bournes – who made most of their money during the California Gold Rush of the 1800s. The name Filoli comes from Mr. Bourne's guiding life principle: "Fight for a just cause; Love your fellow man; Live a good life." Fi-Lo-Li. They along with their only daughter died in an unfortunate series of events in 1936, and the estate was bought by another wealth family – the Roths. Mrs. Roth donated the estate to the National Trust for Historic Preservation in 1975.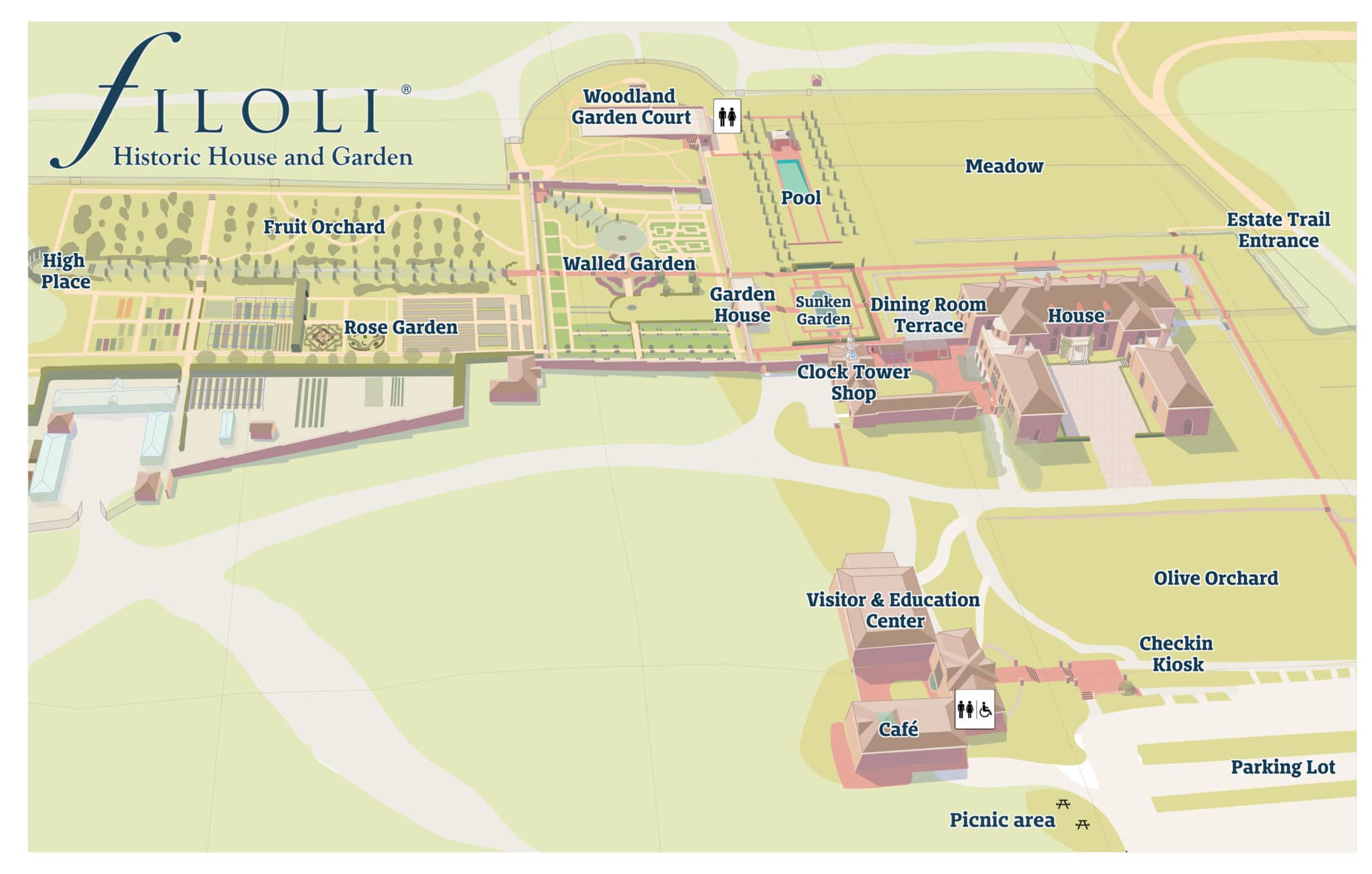 The whole place was beautiful! There was a mix of formal, groomed garden spaces…
….intermingled with edible plantings.
I spent four hours there, and I probably could have stayed longer. It would have been nice to come back in different seasons.
Two thumbs up for Filoli! What a great way to spend a birthday!